Where to next?
Explore 150+ destinations in the Inspirato Collection
Member-favorite destinations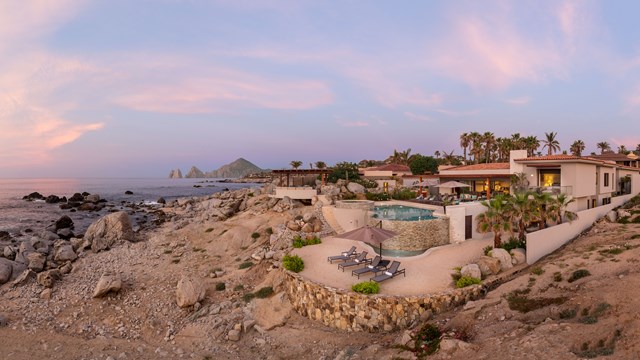 See what our members have to say
"The house is amazing. We usually take two families with us; the house is so large there is plenty of room for everyone. The screened-in porch with heated pool is fabulous, Kiawah is a great place to visit—even in the winter!"

Gina W.

"We love Grand Cayman and loved our residence. The views are incredible from the terrace. Our concierge was amazing and helpful in every possible way. Cannot say enough great things about this property. Will definitely be back."

Tom P.

"Beautiful villa. We felt like we were living in a postcard! Grounds were gorgeous, Villa was great. All activities booked for us were incredible. What an amazing experience. Concierge Gabrio was there for all our needs."

Lin L.

"Love the ease of booking a luxury hotel through Inspirato. Having someone to discuss the hotel with gives us such peace of mind before traveling. The hotel was fabulous and the staff was incredible."

Meghan S.
Ready to experience
the most remarkable vacations of your life with Inspirato?