Find inspiration for your Bespoke adventure below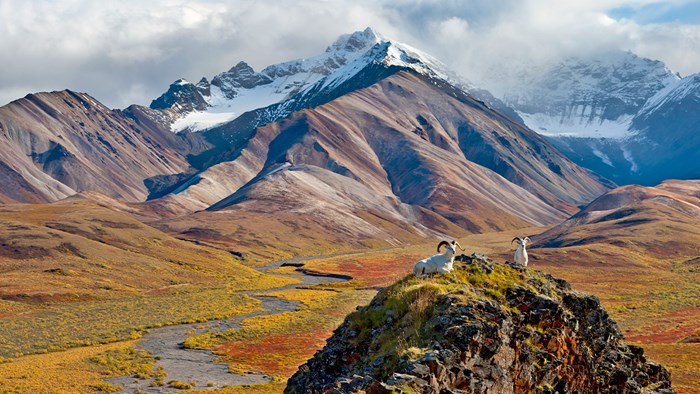 Explore America's Last Frontier
Raw, pure, and vast — Alaska is a phenomenal and mysterious destination to explore, filled with mountainous terrain, rushing rivers, and lush forests. Feel the thrill on a breathtaking light aircraft flight, take in miles of scenery on a train ride, and spot wildlife on a boat excursion. You may even spot a Kodiak bear hunting for salmon or observe whales migrating through the Inside Passage in the wild and beautiful refuge that is Alaska.
Highlights:
Enjoy a whale watching excursion in Whittier or kayak through waterways filled with whales and dolphins
Experience bear viewing at Chinitna Bay or go on a bear safari on the Katmai Peninsula
Access the remote regions of Alaska on a helicopter tour with glacier landing
Set out on a small ship voyage through the Inside Passage
Stay in the remote luxury chalets and fishing lodges where only wilderness surrounds you
Suggested locations:
Anchorage
Talkeetna
Denali National Park
Kenai Peninsula
Inside Passage/Juneau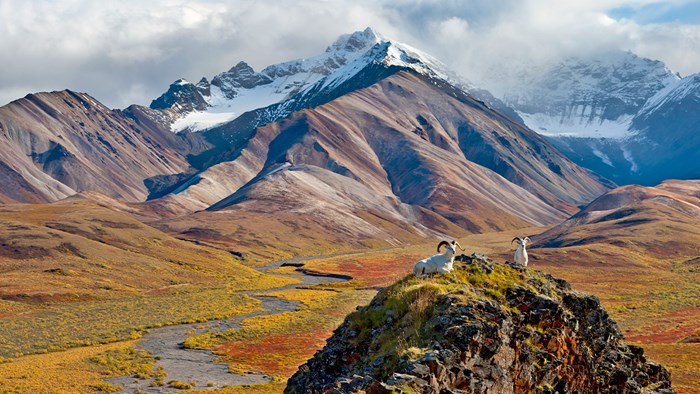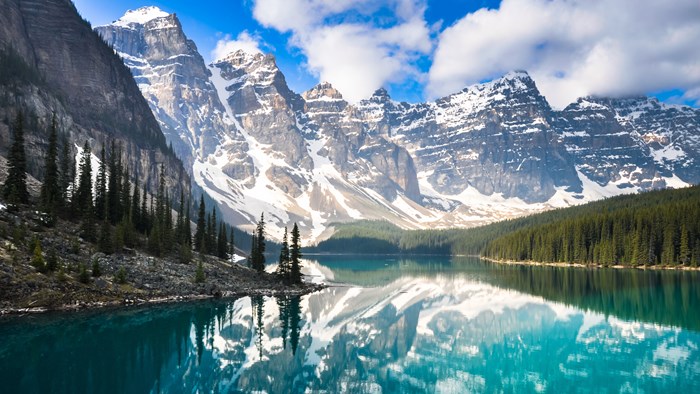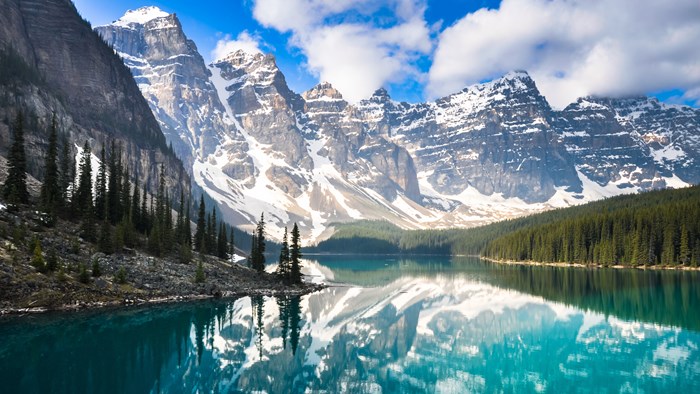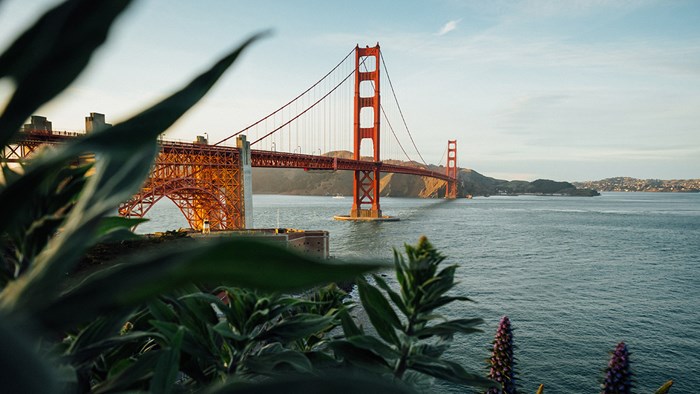 The Great Cities of America
When we think of epic vacations, we tend to focus on wilderness excursions, international destinations, and beautiful beaches — but there is so much worth exploring in the major U.S. cities. Bespoke works with top notch guides who will make your urban getaway unforgettable, whether it's a weekend escape, a whole week in one city, or an adventure in multiple cities. Below is a sample of special highlights we can add to your custom trip.
Highlights:
Discover San Francisco on a guided tour from your very own vintage cable car
Explore the underground inner workings of the Bellagio fountains in Las Vegas 
Embark on a VIP tour of the Space Center Houston followed by a private lunch with an astronaut
Experience a VIP tour of Grand Ole Opry and Country Music Hall of Fame in Nashville
Learn about world-renowned Chicago architecture from the air, water, and land with a private architecture guide
Spend an intimate evening meeting and dining with the cast members of the Broadway Show
Suggested locations:
San Francisco, CA
Las Vegas, NV
Houston, TX
Nashville, TN
Chicago, IL
New York City, NY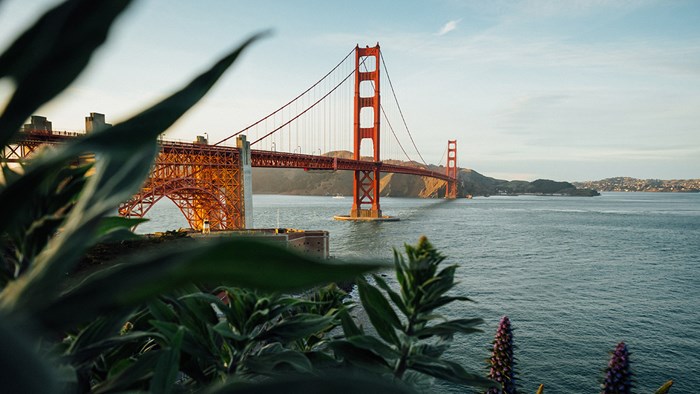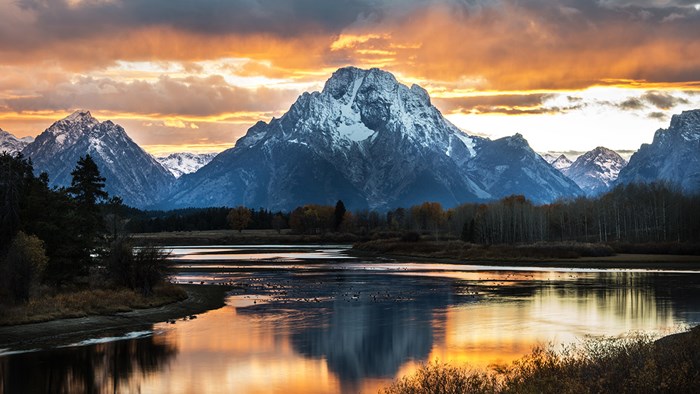 National Parks of the Wild West
Montana and Wyoming are home to some of the most incredible national parks in the U.S. Explore the parks with your own private adventure guides and knowledgeable naturalists while canoeing, hiking, climbing, horseback riding, fly fishing, rafting, mountain biking, and more. See erupting geysers, technicolor hot springs, iconic mountain ranges, plus moose, elk, bison, bears, and wolves in Yellowstone and Grand Teton. Take in the pristine natural wonders in Glacier — from epic waterfalls and densely green forests to roaming grizzly bears and howling wolf packs.
Highlights:
Explore the Lower and Upper Geyser Basin in Yellowstone to see the impressive Grand Prismatic and Old Faithful Geyser
Enjoy a boat cruise on two magical lakes in Glacier National Park: Swiftcurrent Lake and Lake Josephine
Become a cowboy, learn the tricks of roping and barrel racing, and gain a VIP access to a rodeo show
Experience a horseback riding tour on a private ranch with spectacular views of Tetons
Suggested locations:
Glacier National Park
West and North Yellowstone National Park
Grand Teton National Park and Teton Village
Jackson Hole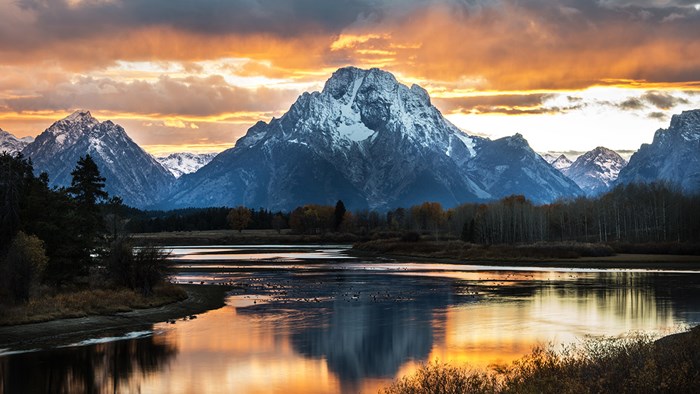 American History Tour
Delve into the nation's past on this 14-day tour of the United States' most historic cities. Embark on a private tour of the National Mall's larger-than-life monuments, visit charming colonial-era towns, follow the Freedom Trail in Boston, and enjoy the world-renowned museums of the Big Apple.
Highlights:
Relive America's history with expert guides to show you the way
Tour iconic D.C. monuments, museums, and landmarks
Step back in time in Colonial Williamsburg and on Boston's Freedom Trail
Visit the Battle of Gettysburg site with an expert historian guide
Venture to Lexington and Concord to recount the events that led to the Revolutionary War
Suggested locations:
Washington, D.C.
Williamsburg and Charlottesville
Philadelphia
Boston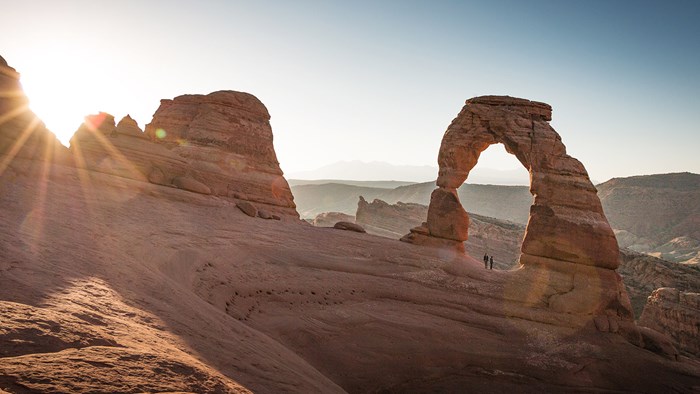 An American Southwest Road Trip
Beauty, adventure, and a unique multicultural experience are calling on our suggested route through the rugged American Southwest. Experience one of the seven natural wonders of the world at the Grand Canyon — a sight you truly have to see to believe. Explore spiritual Sedona and its enchanting red rocks via horseback. These private experiences and many more will have you feeling like a true southwestern explorer.
Highlights:
Embark on a wild west cowboy adventure with a horseback ride and picnic lunch through Sedona's enchanting red rocks
Soar above the Grand Canyon's South Rim in a private helicopter
Take a sightseeing boat tour on Lake Powell with a local captain
Explore the incredible sandstone arches of Arches National Park during a thrilling off-road adventure
Embark on an exciting whitewater rafting expedition through Cataract Canyon
Stay in a perfectly restored ghost town at the romantic Dunton Hot Springs, nestled deep in San Juan Mountains
Suggested locations:
Sedona, Arizona
Grand Canyon, Arizona
Lake Powell, Arizona
Zion National Park, Utah
Moab, Utah
Dolores, Colorado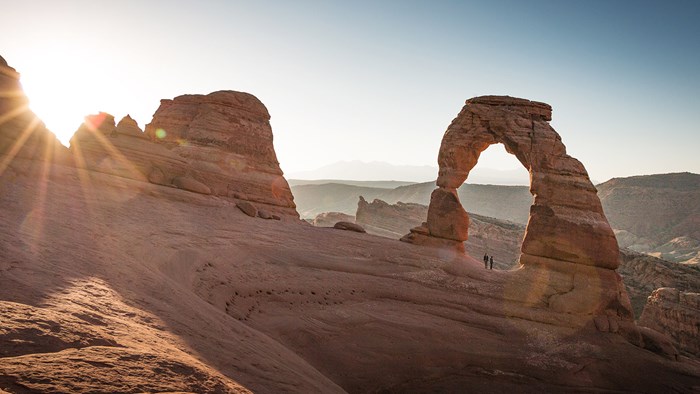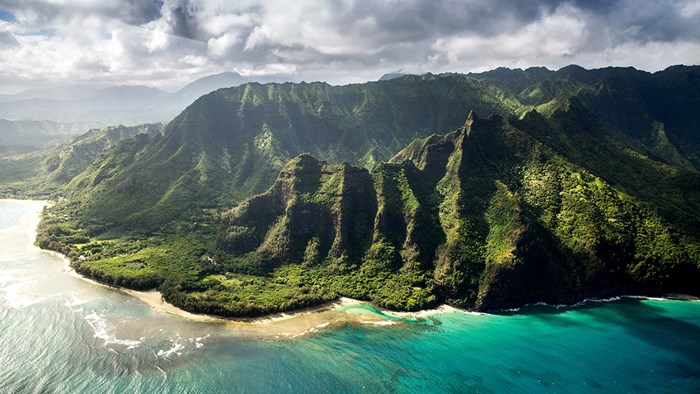 Say Aloha to the Hawaiian Islands
Discover any combination of the five Hawaiian Islands — whichever you choose, you're sure to enjoy each island's special healing properties and tropical beauty. Explore lush rainforests, hike a towering volcano, or surf a rushing wave. Hawaii offers incredible weather, miles of pristine beaches, dramatic sea cliffs, and a unique native culture.
Highlights:
Discover the islands' beauty and volcanic fury from helicopter
Sail the ocean surrounding the islands on a luxurious catamaran and enjoy a dolphin safari
Indulge in a sunset on a scenic cruise followed by snorkeling with manta rays
Enjoy a challenging canoe excursion to Molokini
Learn traditional dance moves during an intimate luau experience
Embark on an exclusive Pearl Harbor tour highlighting the USS Bowfin Submarine and USS Missouri Battleship
Suggested locations:
Big Island
Mau
Lanai
Oahu
Kauai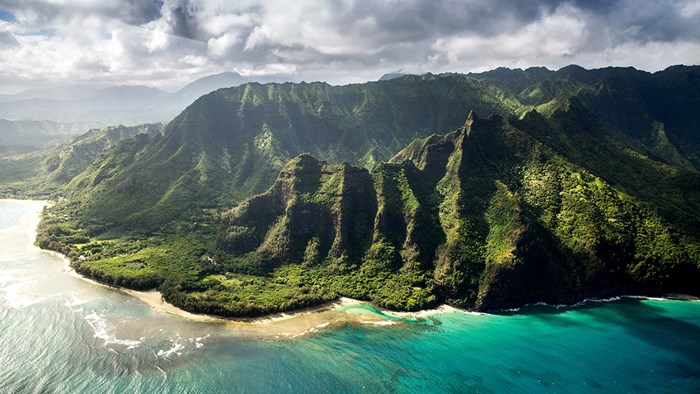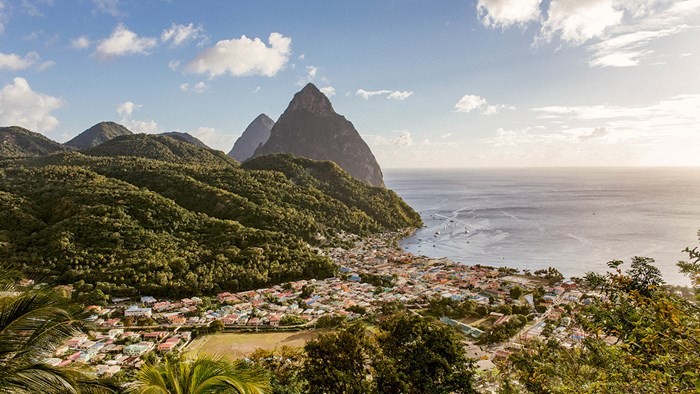 Island Hopping in the Caribbean Waters
It is no secret that Caribbean is one of the most popular travel destinations and it is no wonder when it offers thousands of miles of sandy beaches and thousands of islands to choose from. Going to the Caribbean does not have to be only about staying on the beach and sipping on fruity cocktails, the islands offer such a variety of local cultures to explore, flavors to taste, colonial history to learn about, and all the exotic sea creatures living around the islands to discover.
Highlights:
Visit Bob Marley's former residence and recording studio in Kingston, Jamaica
Set on an incredible canyoneering and cascading expedition through the diverse rainforest ecosystem in Dominican Republic
See the pitons, hike through rainforest, drive through volcano, take a mud bath and snorkel – all in one day in Soufriere, St. Lucia
Indulge in a rum tasting as well as cocktail and food pairing with expert chef and resident mixologist on the privately guided rum distillery tour in Barbados
Take an island-hopping sailing charter to explore the quaint villages and uninhabited beaches of St. Vincent and The Grenadines
Suggested locations:
Jamaica
Dominican Republic
St. Lucia
Barbados
St. Vincent and The Grenadines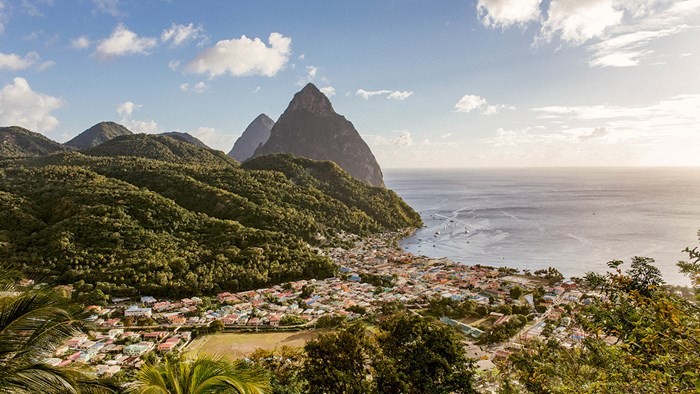 Interested in learning more?